Chevrolet Lacetti 2002 - 2013 - Used, engines, failures
Good driving position and solid interior. A striking look, which is no wonder, considering that Pininfarina was working on a sedan and station wagon, and Giorgetto Giugiaro on a hatchback. Ride comfortably, but not for passionate drivers. Difficult sales due to distrust in Daewoo.
APPEARANCE
Daewoo deserved to bear one of the biggest names in the world auto industry. The Lacetti is slightly smaller than the Focus, though it carries Chevrolet the mark is far from what Chevrolet means in the auto world. We do not say that it is too small, since there is enough space in the rear bench, the trunk is roomy and the rear seats fold down as needed.
The cabin itself offers nothing spectacular, but again, everything is where it should be. It's in town and on the road Chevrolet The Lacetti is comfortable enough, but a big complaint is the noise of the wind at higher speeds, as well as the engine and tires at lower speeds. The SX trim level offers everything you need, even alloy wheels, so we recommend this model in a five-door variant. The Chevrolet Lacetti is also produced as a sedan and station wagon.
MOTOR
Given that diesel is not on offer, many are likely to be disappointed. However, if you choose this model, you will choose between 1,4, 1,6 and 1,8 liters of petrol volume. It is the smallest, logically, and the weakest so we do not advise it because there is simply not enough power. The best choice is 1,6 because 1,8 doesn't provide much more than it does. Average consumption is just under eight liters, so this represents the best power-to-energy ratio.
FAILURES
Daewoo is not exactly the most desirable half man, so the name change alone did not overly influence demand. Simply, these cars are not considered the most reliable. There were no constant problems so it is best to review everything well. In particular, check for signs of rust on the exhaust, seats and the correctness of all locks, as well as the transmission. From the outside, look out for signs of rust that may indicate that the car has been damaged.
---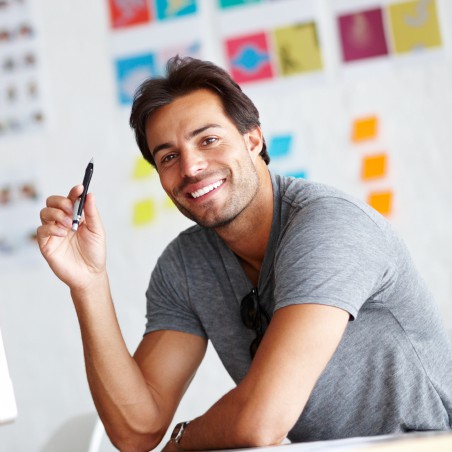 Hi there, I am Mladen and I am an auto enthusiast. I started this blog years ago to help like minded people share information about latest cars, car servicing ideas, used car info, exotic cars, and auto technology. You will find helpful articles and videos on a wide variety of cars - Audi, Mercedes, Toyota, Porsche, Volvo, BMW and much more. Ping us if you have anything cool to share on latest cars or on how to make older cars more efficient, or just want to say hi!