Category:
Bentley is investing heavily to rebuild itself as the leading luxurious electric vehicle brand. Learn about the production of five new electric cars by XNUMX.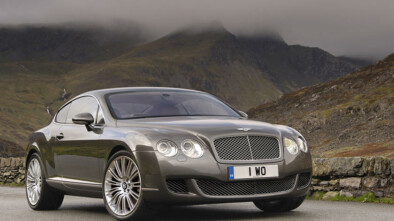 Bentley motors, a name delivering quality and astounding SUVs, unleashed Bentley Continental GT from 2003 ...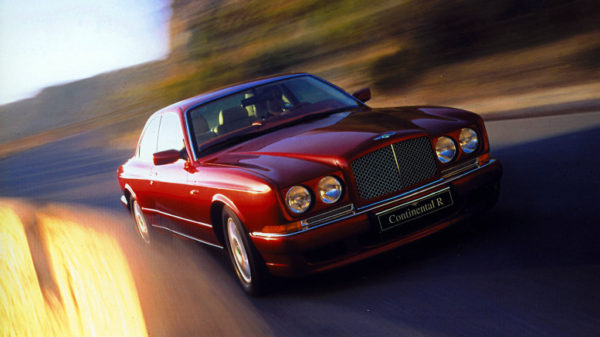 Bentley has, over the decades, created a series of ...