BMW X5 E70 2007 - 2013 - What a used Bmw X5
The BMW X5 is an SUV, Sport Utilitiy Vechile, or J-segment in Europe. The first generation X5, with the E53 chassis designation, debuted in 1999. It was the first SUV from BMW, which was a 4WD model, available with automatic and manual transmission. In 2006, the second generation X5 came out, known as the E70, with XDrive drive and automatic transmission, and in 2009 the M perfromance variant was released prodaju
What is a used BMW X5 E70 like?
In an arena with 4 × 4 models, BMW The X5 is one of the best competitors. Great on the road, satisfying beyond it, the X5 is a great everyday car, which is comfortable and luxurious.
The car behaves surprisingly well in curves. The suspension is rigid but does not interfere with the ride comfort at all. The driving position is excellent and the seat can be adjusted as you see fit. Quality materials prevail in a cabin that is superbly designed.
Passengers are protected from outside sounds as well as engine noise, so be it BMW The X5 E70 is ideal for longer journeys. There is more than enough room in the cabin for five adults. You can optionally add two more seats.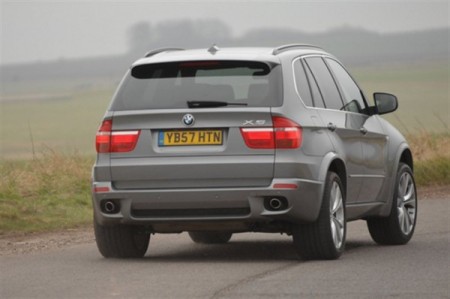 For which used BMW X5 E70 to decide?
The 3.0 diesel model is the best choice on offer. We would choose the 232hp version, rather than the 282hp Sd, it is easier to find in the used car market, it is fast and great for driving. X5 petrol is very rare, and the 2268hp 3.0i option is a better choice than the 350hp 4.8i.
Sometime before the end of 2007, small changes were made to the engine, so emissions were reduced and consumption was reduced. At the end of 2008, the entire offering was renamed X5 xDrive. The 3.0d became the xDrive30d SE and so on. The engines have not been changed, only the markings.
If you're looking for a comfortable ride, look for models with adjustable suspension.
The SE models come with all the prestigious accessories you would expect, including 18in wheels, air conditioning, cruise control, power seats and parking sensors. The M Sport edition comes with unique wheels, custom suspension and special leather sports seats.
The seven-seat option will increase the price of a used car, so pay attention if you need something like this. Also, the extra seats are not protected by air bags, and are not the best solution for adults.
Are the high maintenance costs for BMW X5 E70?
BMW X5 models with gasoline engines do not hold the price as diesel. While this is good on the cheap you will get them cheaper, on the other hand it will lose value much faster.
Of all the costs, the largest will be those for fuel. The 3.0i engine has a consumption of 9,5l per 100km, slightly smaller after the 2007 changes, while the 4.8i has about 10,2l. A weaker diesel will consume just over 7 liters per 100km, while a stronger diesel will be slightly below that number. The 2007 changes did not affect these engines.
Registration and taxes are also a significant item in maintaining these models.
What to use with a used BMW X5 E70 car?
Most of the complaints about these models came at the expense of cabin quality, engine defects, or parking sensors. Also, 3.0-engine models require regular refueling, some up to a liter at 1000km.
Tires will be a significant expense, so check them out in detail as well as whether they wear evenly, as you will need to change them quickly.
What is symptomatic about them is a problem with the Bluetooth system. Basically, it is not broken, but for some other reason you are not able to connect it to your phone.
FOR: Comfortable, spacious, good to drive, great car
AGAINST : Drive and Maintenance Assembly, cramped third row of seats
SUMMARY : Good for off road driving, but a great luxury SUV
DECIDE TO: 3.0d SE
AVOID : 4.8i M Sport
Retrieved from: www.autoexclusive.rs
---
Used Bmw X5 prices - review
---
---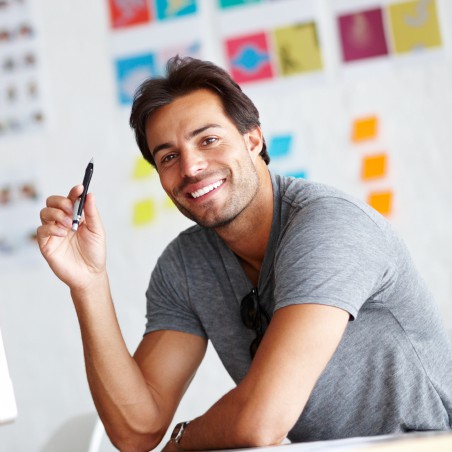 Hi there, I am Mladen and I am an auto enthusiast. I started this blog years ago to help like minded people share information about latest cars, car servicing ideas, used car info, exotic cars, and auto technology. You will find helpful articles and videos on a wide variety of cars - Audi, Mercedes, Toyota, Porsche, Volvo, BMW and much more. Ping us if you have anything cool to share on latest cars or on how to make older cars more efficient, or just want to say hi!