BMW 5 E34 1988 - 1995 - Used car, advantages, disadvantages
Engines and models:
1988: Sales of the BMW 5 E34 begin. At the end of the year, the prestigious M5 model with 313 hp will appear.
1990: Touring version of the model with the addition of Touring, as well as 525 iX four-wheel drive.
1992: New 3.0, 4.0 and V8 engines are introduced.
1995: The New Generation BMW 5 E39
engines
518 i: 113hp petrol does not give too much sporting characteristics. Consumption about 8,5 l / 100 km.
525 tds: 143hp six-cylinder diesel. Suitable for tuning. consumption about 7 l / 100 km.
M5: 8 hp V340 gasoline. Consumption over 18 l / 100 km. Up to a hundred in less than 6 seconds. this engine is also used in the station wagon.
Features:
The passenger compartment of the BMW 5 E34 is very large and comfortable, both for the passengers in the front and rear seats, which provide comfort on long journeys. The first thing you notice is the quality workmanship. The control panel looks aggressive and sporty, made of quality plastic.
The drive is as with all BMW's rear wheels. The ride system and suspension are at a great level. The BMW 5 is a large sedan with sporting features.
The motor is very durable and resilient. The big trump card is a wide variety of engines. Sports performance is the responsibility of the M5 engine, which guarantees a sporty ride. 500000 miles should not be a problem for any engine.
Before buying a car you should pay attention to the condition of the car. On all BMW tds, attention should be paid to the condition of the turbine.
The automatic transmission has proven to be good in practice and should not frighten future owners of this sedan.
BMWs are mostly bought by young people who appreciate the dynamics of the vehicle. It is because of this difference that older cars are mostly worn out and not rarely struck.
The most common drawback is slight corrosion of the tailgate in older fenders too. Some users complain about the rapid wear of the brake discs as well as the correctness of the climate.
Conclusion:
BMW 5 The E34 was created for sporty driving. Parts are available and not very expensive. High consumption can be amortized by the installation of gas.
---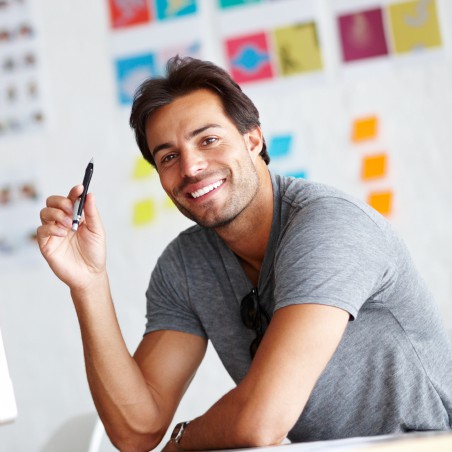 Hi there, I am Mladen and I am an auto enthusiast. I started this blog years ago to help like minded people share information about latest cars, car servicing ideas, used car info, exotic cars, and auto technology. You will find helpful articles and videos on a wide variety of cars - Audi, Mercedes, Toyota, Porsche, Volvo, BMW and much more. Ping us if you have anything cool to share on latest cars or on how to make older cars more efficient, or just want to say hi!