Audi Q7 (2006 - 2015) - Used vehicle, experience
The year of production:

of 2006.
Luggage capacity:

775 - 2035 L
Permissible load (kg):

695 Kg

Wheelbase:

3002 mm
Benefits
Excellent noise insulation
An imposing look
4 × 4-wheel drive sports experience
Average spend for such a big car
Mane
Some models have defects in air suspension, which is quite expensive to repair
Some models produce wheel noise
Shallow trunk
Problems with blinded drivers during low sunshine due to the space on the windshield between the driver and the passenger not adequately protected
Increased front tire consumption due to vehicle massiveness - more frequent tire pressure checking and change
The spare tire only comes with an extra charge
Some users experience problems with the electronics and electrical installation of the vehicle
Audi Q7 experiences
The Audi Q7 has been manufactured since 2006 and is a luxury SUV. It differs from competitors such as the BMW X5, Mercedes M-Class and VW Touareg in that it offers seven seats as standard.
It's a pretty big car, noticeably larger than its sister models. Its dimensions are 5.08m in length, 1.98m wide and 1.73m high, and because of the dimensions concerned, you may have trouble finding a parking space or maneuvering narrow spaces. However, the visibility is very good, and the aforementioned problems are assisted by parking sensors that perform their function perfectly.
There is plenty of room inside, regardless of whether you are on the front or middle bench, while the rear bench is just a little cramped and is best suited for children.
The boot has a volume of 775 liters, while with the folded rear bench climbs to over two thousand liters, but it is quite shallow and can be a problem when transporting slightly larger objects.
All systems in the car are managed through MMI, Audi's multimedia steering system, which is very easy to use and you should have no problems with it after initial introduction.
The air suspension is adjustable depending on driving conditions. The "Automatic" option lowers or elevates the body to the ideal height between comfort and driving dynamics, while the "Dynamic" option lowers it by 15mm, which is great for more direct driving and better cornering. The maximum distance of the chassis from the ground is 240mm.
It behaves agile on the road, changing directions for such a large car is pretty quick and controlled. At low speeds, the feeling of driving is a bit stiff and a special sense of driving comfort is noticeable at slightly higher speeds.
As far as safety is concerned, it received four out of five stars on the Euro NCAP test, but without a doubt it is a very safe car with a solid and solid body.
In 2009, a facelift was made and the exterior changes included new front and rear LED lights with optional LED direction indicators, a new wheel design, four new body colors, and a revamped front and rear vehicle design.
Interior changes include a new instrument panel, new leather seats, ambient door lighting, new interior color choices, new trims, and a third-generation MMI control system.
Standard equipment includes six airbags, ESP, ABS, rollover control, electronic brake force distribution, braking assistance, electronic lowering assistance, and electronic parking brake.
The petrol models include 3.6FSI 280hp, 4.2FSI 350hp, 3.0TFSI 280hp and 3.0TFSI S-Line 328hp.
Consumption of these models in mixed driving ranges from 11.1-13.6L / 100km.
Of the diesel models we offer 3.0TDI with 230 and 237hp, 4.2TDI with 322hp and 6.0TDI with 493hp.
Consumption of these models in mixed driving ranges from 9.1-11.3L / 100km.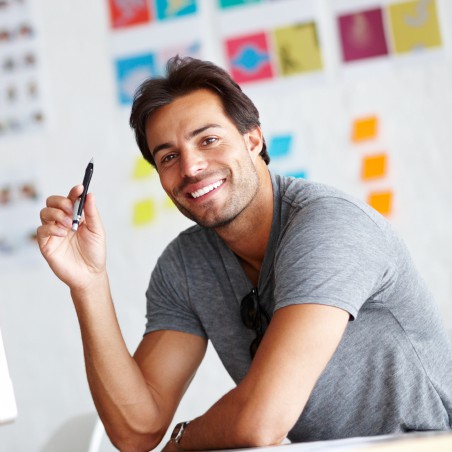 Hi there, I am Mladen and I am an auto enthusiast. I started this blog years ago to help like minded people share information about latest cars, car servicing ideas, used car info, exotic cars, and auto technology. You will find helpful articles and videos on a wide variety of cars - Audi, Mercedes, Toyota, Porsche, Volvo, BMW and much more. Ping us if you have anything cool to share on latest cars or on how to make older cars more efficient, or just want to say hi!