Audi A8 D4 2010 - 2017 - Used vehicle, experience
Benefits
Very good workmanship
Safe and comfortable hanging
Spacious interior
Quality equipment
High security
Mane
High maintenance and repair costs
A set to buy
Audi A8 D4 experiences
In 2009, Audi introduced the third generation of the Audi A8 (internal D4 designation) that hit the market in 2010. Luxury cars are only available as a 5.14m or 5.21m four-door sedan named A8 L. Every engine has a quattro all-wheel drive, only the 3.0 TDI with 240hp has a front-wheel drive. There are six, eight and twelve cylinder engines to choose from.
The petrol engines of the Audi A8 D4 range from 290-500 hp and three diesel engines (V6 and V8) ranging from 204 to 350 hp. The Sport S8 is powered by a 8-liter twin-turbo V4,0 with 520 hp. All models are equipped with an eight-speed tiptronic automatic transmission. Since 2012 Audi The A8 is available in a hybrid version - a combination of four electric motors and four turbo cylinders with a power output of 211 hp. Standard equipment on all models is side airbags and driver's and front passenger's airbag, automatic belt tensioner, ABS, brake assist, speed-sensitive power steering, xenon lights (W12 model with LED lights), air suspension and stability control.
With the Audi A8 D4, you can also pay for assistance such as a lane departure warning, adaptive cruise control or night vision. The A8 has not been tested for the EURONCAP crash test. As with all luxury vehicles, buyers should pay attention to the service booklet and service intervals and request a vehicle inspection. It is recommended to inspect the entire body of the car for possible damage. It should be remembered that repairing the exterior damage to the vehicle is very expensive because the body is made of aluminum. Care should be taken when choosing a motor because the choice of a larger multi-cylinder engine automatically increases the cost of maintenance. The most common engines on the market are a 3,0 TDI with 204 hp, which is quite sufficient for everyday life with a consumption of 7-7.5 liters per 100 km.
The strongest 4,2 liter TDI with 350hp consumes about 9 liters per 100km. If you don't want a car with a diesel engine, you can consider a petrol variant with a 4.2 liter V8 FSi engine that develops 372 hp. For daily use, you must account for about 11 liters of fuel per 100 km.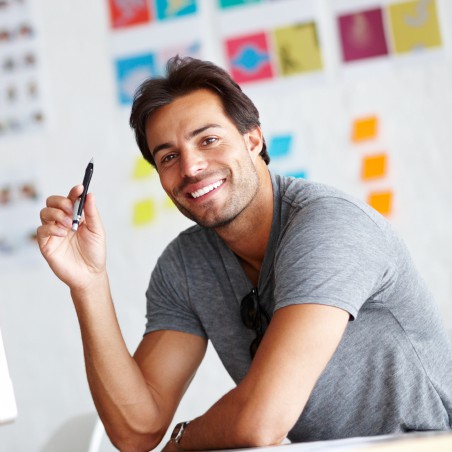 Hi there, I am Mladen and I am an auto enthusiast. I started this blog years ago to help like minded people share information about latest cars, car servicing ideas, used car info, exotic cars, and auto technology. You will find helpful articles and videos on a wide variety of cars - Audi, Mercedes, Toyota, Porsche, Volvo, BMW and much more. Ping us if you have anything cool to share on latest cars or on how to make older cars more efficient, or just want to say hi!