Audi A8 D2 1994 - 2002 - Used, advantages, disadvantages
The first generation Audi A8 upper class German brand Audi, manufactured from 1994 until 2002.
The goal was to design a car that would be significantly lighter than other vehicles in its class.
It is based on the new Volkswagen Group D2 platform, which made it possible to significantly reduce the weight of the car without reducing the rigidity of the structure. They did this by using aluminum instead of steel.
Audi The A8 is available with standard luxury amenities, including dual-zone air conditioning (two sets of controls, for the driver and other passengers), wood and leather interior, seat heating and an enhanced Bose audio system.
The car was further refined during its production, so since 1999 some models have a solar panel on the roof that allows the fan to run in the car when the vehicle is parked and hot outside.
In 2000, the Audi A8 was redesigned, new, larger and clearer headlights were added, and the grilles were revised, as well as larger standard separate fog lights. The external door handles were also replaced, and the radio antenna was integrated into the hull.
As for the interior, the changes are only cosmetic, e.g. the seats received a new horizontal stitch pattern.
In 2001, the Audi A8 was fitted with side airbags, further enhancing safety. A new, W12 6,0 engine was also introduced that was developed to pair two VR6 engines. The engine was soon available in the A8 model, albeit only to European and Asian customers. By the end of production of the Audi A8 D2, only 750 models of that car with a W12 engine had been produced.
In 2002, the A8 incorporated XEON lights and a steering wheel with heating capability. A tire pressure monitoring system, a new Symphony II audio system and new body colors have also been added. Another safety solution has been added, a lever in the boot that opens through the back seats of the car to make it easier to escape in the event of an accident.
By the end of production of this car, 105 were produced.
From this we can conclude that the safety and comfort of the car have significantly improved with newer versions of this Audi model, and the quality of this car is best confirmed by the fact that most of them are still on the roads around the world.
Petrol engine power varies from 120 horsepower in the weakest models to 420 in the strongest engines produced since 2001.
For diesel engines, up to 2000, 2.5 TDIs of 150 hp were produced, and since 2000, 3.3 TDIs of 225 hp.
The top speed is electronically limited to 250 km / h.
Advantages - Audi A8 D2
Udobnost
Spaciousness
High quality interior design - even after 10 years it can look "like new" with regular maintenance
High-level security thanks to a large number of security measures taken
Reliable engine
Mane - Audi A8 D2
Expensive maintenance
Replacement life (discs, O2 sensors, clamp)
Expensive repair of aluminum suspension
Retrieved from: auto-mane.com
---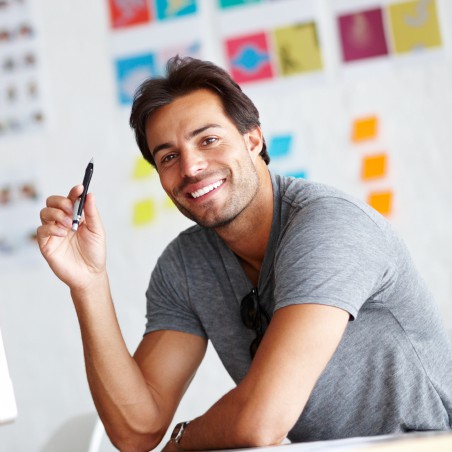 Hi there, I am Mladen and I am an auto enthusiast. I started this blog years ago to help like minded people share information about latest cars, car servicing ideas, used car info, exotic cars, and auto technology. You will find helpful articles and videos on a wide variety of cars - Audi, Mercedes, Toyota, Porsche, Volvo, BMW and much more. Ping us if you have anything cool to share on latest cars or on how to make older cars more efficient, or just want to say hi!