Alfa Romeo MiTo (SINCE 2008 -) - Used vehicle, experience, engines
The year of production:

of 2008.
Variants:

3-door hatchback
Curb weight:

1090 Kg

Wheelbase:

2511 mm
Advantages - Alfa Romeo MiTo
Appearance
certainty
Large selection of engines
DNA system
Mane - Alfa Romeo MiTo
Poorly insulated interior
At low temperatures, the pipes for the delivery of the glass washer fluid may burst
Less visibility in the back
Common issues with a six-speed manual transmission where driving noise and difficult change to first, second, or reverse
In the case of gasoline, there is a lack of steering precision
Crunch when lifting passenger glass
In some models, damaged cable insulation under the bonnet is noticeable
With diesel engines, the DPF filter becomes clogged if the car is driven predominantly in the city
Factory labels on the doors and the boot cause the paint to fade underneath
Gasoline engines have increased oil consumption
Rear shock absorbers tend to release oil
Intense rusting of the exhaust pot
With the model until 2011, water condensation in the rear headlights
With initial models (until 2009), the battery is suddenly discharged
Increased front tire consumption
Alfa Romeo MiTo is a three-door luxury supermini made since 2008. It was named after the locations where it was produced, Milan and Turin. Alfa Romeo MiTo is nbased on the Fiat Grande Punto, most noticeable in its wheelbase of 251cm.
Design Alfa Romeo MiTo is attractive and dynamic, and is the result of awards by the Croatian automotive design industry, whose winner was 2008.
Along the way, the DNA system whose switch is located next to the transmission takes care of complete comfort and safety, which regulates vehicle control in three possible ways. Dynamic, Normal and All Weather.
Normal is intended for mostly city driving, with lots of stops. The steering wheel and pedals are soft, but because of the slightly smaller wheelbase, every hole in the road is felt.
When you change mode to Dynamic, the car changes its wonder completely. The steering wheel and suspension become stiffer and the throttle response is faster and more aggressive. Dynamic Driving mode is ideal for winding open, curvy roads out of town.
All Weather mode is the most ideal mode of operation in adverse weather conditions such as rain and snow and the opposite is the mode of Dynamic, therefore, all necessary systems are switched on to maximize vehicle control and prevent it from slipping. The engine power is damped and the throttle response is weaker.
Interior comfort is average. The front sporty profiled seats are comfortable, with the ability to adjust them in all directions and adjust the steering wheel in height and depth for optimum driver visibility on the road.
The rear seats, as with most such cars, are best suited for shorter journeys.
The quality of the materials and the finish are also high, so even after a few years the traces of use are not visible, of course, with regular maintenance.
From security equipment code Alfa Romeo MiTo there are seven airbags, ABS, EBD and ESP and won a maximum of five stars on the EuroNCAP test.
Of the gasoline engines we offer 0.9 TwinAir 85hp, 1.4MPI 78,95 and 105hp and 1.4TB 120, 135, 155 and 170hp.
The combined fuel consumption of these engines is 5.5-6.1L / 100km.
Diesel engines offer 1.3JTDs of 85, 90 and 95hp and 1.6JTDs of 120hp.
The combined fuel consumption of these engines is 3.5-4.8L / 100km.
Retrieved from: auto-mane.com
---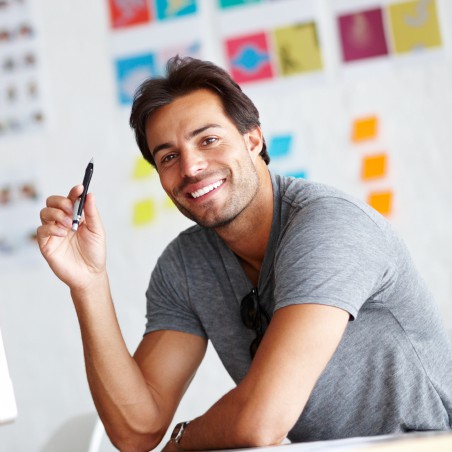 Hi there, I am Mladen and I am an auto enthusiast. I started this blog years ago to help like minded people share information about latest cars, car servicing ideas, used car info, exotic cars, and auto technology. You will find helpful articles and videos on a wide variety of cars - Audi, Mercedes, Toyota, Porsche, Volvo, BMW and much more. Ping us if you have anything cool to share on latest cars or on how to make older cars more efficient, or just want to say hi!