It's all about the Boxer engine
A boxer motor is called an aggregate in which the piston and piston rod movement are in a horizontal plane, one against the other, and is reminiscent of a fierce skirmish between two boxers in the ring. The best known manufacturers in the auto industry who have installed and installed boxer engines are Alfa Romeo, Citroen and Japanese Subaru, who picked up a handful of WRC World Rally Championship titles with his Impreca.
For over three decades, Subaru has been developing a boxer engine and linear all-wheel drive system or Symmetrical All Wheel Drive, applied to its sporty and mass-produced car models.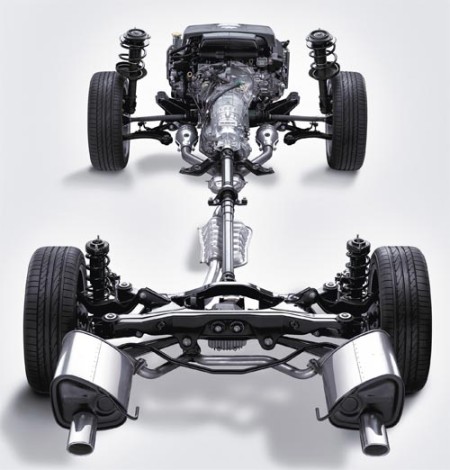 In the example of this manufacturer's powertrain, we will try to explain all the benefits of a boxer motor. One of the more significant advantages is that the entire engine, transmission, PTO and differential assemblies are arranged in a laterally symmetrical position and in the same line, without deviations and protrusions, which is a characteristic of other concepts that do not use the boxer motor. All this allows for better handling, better mass distribution of the entire car and ultimately safer and safer driving, and sports models with better driving characteristics, especially when cornering quickly on both soft and hard surfaces. For large-scale models, this is especially important when driving on snow. The very lightweight and compact Subaru boxer engine is more efficient than the regular V configuration. The balance of its rotational masses gives less vibration due to the reciprocating movement of the pistons. In addition, the low height of such an engine leaves the possibility of lower installation in the engine compartment and, consequently, a lower center of gravity, which has a very favorable effect on the stability of the vehicle due to the lower inclination in the curves. During the operation, the pistons of this engine, because of the already mentioned motion, in one part of the path do not have to overcome the gravitational effects, which results in a faster response of the engine to the throttle, which is especially important in competitive conditions. Despite some problems with cooling and lubrication, these are very durable and long-lasting engines, which is especially familiar to our drivers from the example of a small (660 cm3) engine from Citroen that was built in AMI, Spacek and Diana.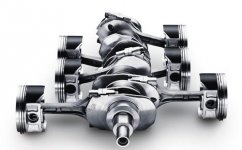 Subaru's boxer engines come in 4 versions: four-cylinder with 1.5 liters of volume and 105 hp, with 2.0 liters and 160 hp, with 2.5 liters and a turbocharger and 230 hp and with 3.0 liters, six cylinders and 245 hp. The latter also features intelligent Si-Drive engine management, which provides three engine modes. The first Intelligent saves fuel, the second called Sport is used on the open road, and the third called Sport Sharp, you can take advantage of all the sporting potential of this unit and enjoy high-performance driving with instant response on the accelerator pedal.
The most famous model of the factory Subaru is certainly the celebrated Impreza WRX Sti, powered by a boxer turbo engine with a displacement of 2.5 liters, which has a power of 280HP and allows acceleration from 0-100 km / h in just 5.4 seconds. All its experiences from rally championships and other sports competitions that their development teams reach, this manufacturer very quickly adapts and brings into serial production of its models. The very difficult operating conditions imposed by the WRC championship have enabled the full affirmation of the boxer engine, the development of which was not neglected, and which will continue to be the vanguard in the powertrain industry for tomorrow's cars… As long as there are fossil fuels.
---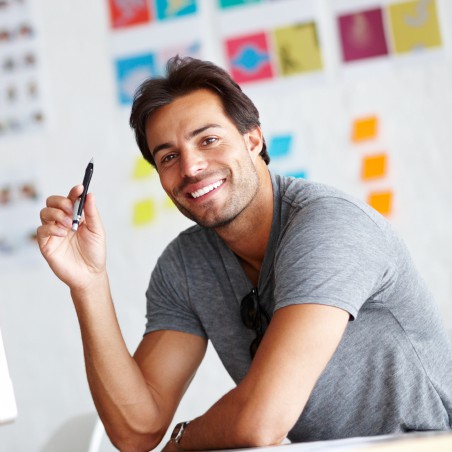 Hi there, I am Mladen and I am an auto enthusiast. I started this blog years ago to help like minded people share information about latest cars, car servicing ideas, used car info, exotic cars, and auto technology. You will find helpful articles and videos on a wide variety of cars - Audi, Mercedes, Toyota, Porsche, Volvo, BMW and much more. Ping us if you have anything cool to share on latest cars or on how to make older cars more efficient, or just want to say hi!