Alfa Romeo 166 1999 - 2007 - Used vehicle
The Alfa Romeo 166 sedan has been on the market since 1998 and is the successor to the successful model Alfa Romeo 164. It was developed at the Alfa Romeo Style Center under the direction of Walter de Silva. Despite its small headlamps and pointed nose, the appearance of the Alpha 166 caused many glances and turns.
Design criticisms were shared until 2004, when the Alfa Romeo 166 was redesigned and the small headlights were replaced with larger ones, the bumper and the accompanying front parts were altered. The interior of the Alfa 166 exudes comfort, the seats are anatomical, the quality of the material is high, although the combination of materials did not prove ideal due to unusual sounds and creaking. The trunk size is smaller than its competitors on the market and is 490 liters.
The suspension is a copy of the Alpha 156 - it has dual forks up front and a multilink at the back.
Of the safety features, the Alfa 166 includes: four airbags, ABS with EBD, VDC (Vehicle Dynamic Control) - Alpha's interpretation of ESP and ASP (automatic grip control).
Particular attention should be paid to the choice of engine during the purchase, because despite the good driving characteristics of the Alfa 166, the wrong engine choice can make this car your nightmare.
The starting petrol is a 2.0 Twin Spark with 155 hp. Most customers prefer V6 engines: 2.5 with 190 hp, 3.0 with 220 hp and 3.2 petrol engine with 240 hp and acceleration from 0 - 100 km / h in 7,4 sec. Of the diesel engines, only the 2.4 JTD engine is on offer, which has developed from 136 to 175 hp, depending on the version. Thanks to its low fuel consumption and excellent performance, this diesel engine has a great reputation. The diesel engine is equipped with Multi-jet technology with 5 injections per cycle and a second-generation common-rail system that achieved 1400 bar pressure. With 4 valves per cylinder, it has brought the 166 a new dimension of power and performance, making the Alfa Romeo 166 one of the most desirable motorization combinations with this 175 hp diesel engine. With the redesign in 2004, production of the 2.0 V6 engine ceased, the 2.0 Twin Spark received a 6-speed transmission. The 2.0 TS petrol engine is said to be the worst of all car manufacturers. Although it has very good driving characteristics and performance, failures also occur when it is regularly and carefully serviced and the engine is monitored. Gasoline engines are recommended to be avoided.
Engines and models:
1999: New introduced Alfa Romeo 166 with 2.0 and 155 hp engines, two V6 2.5 (190 hp) and 3.0 (226 hp). The only diesel was a 2.4 JTD. Turismo and Super Turismo equipment packages. Optional 5-speed manual or Sportronic automatic transmission on 2.0 and 2.5 models, and 6-speed manual on 3.0 V6.
2000: New Lusso and Super Lusso equipment packages with standard leather, 17 ″ alloy wheels and xenon headlights are introduced. Super Lusso also adds satellite navigation.
Conclusion:
From the moment you sit in the driver's seat of this Alpha, which is more comfortable than holding the body in a curve, it will forget all the bad things you've heard. But the fact that the materials and components cannot be compared to the German competition will certainly lower you a little. This Alpha has not lost its sporting heart which is great.
Retrieved from:
autobloggoran.wordpress.com
auto-mane.com
---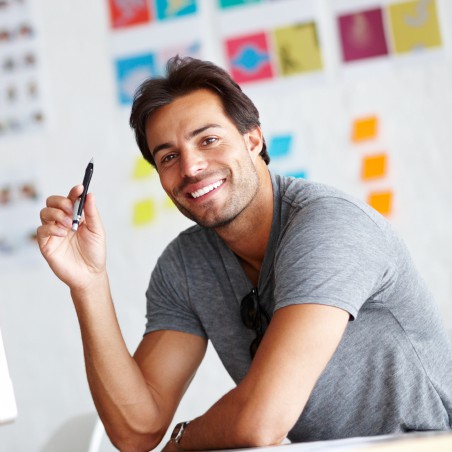 Hi there, I am Mladen and I am an auto enthusiast. I started this blog years ago to help like minded people share information about latest cars, car servicing ideas, used car info, exotic cars, and auto technology. You will find helpful articles and videos on a wide variety of cars - Audi, Mercedes, Toyota, Porsche, Volvo, BMW and much more. Ping us if you have anything cool to share on latest cars or on how to make older cars more efficient, or just want to say hi!