Alfa Romeo 146 1995 - 2001 - Used vehicle
Alfa Romeo The 146 is one of those cars you either adore or can't think of. Although it has five doors, it is designed to look like an overgrown coupe. Nothing better inside either.
The driver's position is somehow too high, the dashboard is nowhere near spectacular, and the controls give the impression of being easily breakable. The rear bench is quite cramped so it will be difficult to accommodate three adults in the back.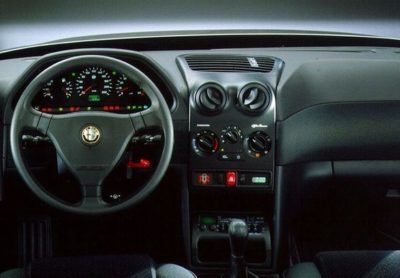 What's even really bad about the code Alfa Romeo 146 is its turning diameter which is too large, as well as quite uncomfortable and clumsy driving. Models after 1999 have improved suspension and stronger engines, so we advise newer years.
ENGINE - Alfa Romeo 146
The smallest gasoline has 1600 cubic meters and barely meets the needs. There is no story about sports ambitions. If you want something on the subject, nothing less than 2,0 should be under the hood. Even if it's 2,0 Ti, enjoyment of speed is guaranteed.
The average consumption according to factory data is about nine liters of unleaded gasoline, but given the engine sound at higher rpm, it will hardly take your foot off the throttle and your consumption will increase dramatically.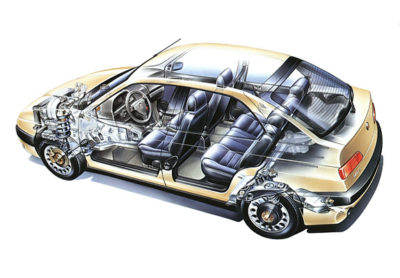 FAULTS - Alpha 146
The body of the Alfa Romeo 146 is galvanized, so you should not see any rust on the car unless it has been previously damaged. This Alfa model is known for some strange electrical failures, so if you notice such gremlins, skip the purchase.
The cabin of the Alfa Romeo 146 is not made of quality materials, so squeaks while driving are inevitable. With Alfa, it is very important that the car is regularly maintained because as they get older, these cars require more and more investment. Don't happen to buy an abandoned Alfa Romeo 146, because there will be a lot of repairs and a lot of time spent by the masters.
Exhaust smoke is a good indicator that the engine is in very poor condition, and listen to the trap when driving. If you hear a clink, you will again follow the path to service and socializing with other fans of this brand.
---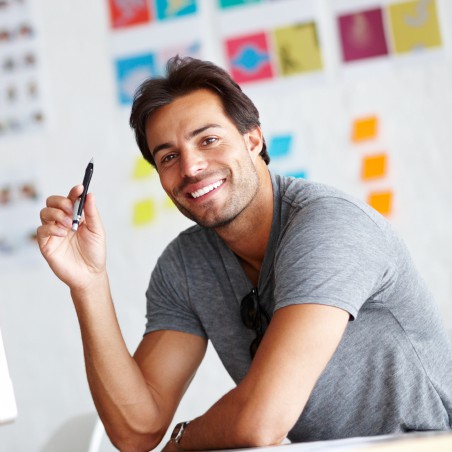 Hi there, I am Mladen and I am an auto enthusiast. I started this blog years ago to help like minded people share information about latest cars, car servicing ideas, used car info, exotic cars, and auto technology. You will find helpful articles and videos on a wide variety of cars - Audi, Mercedes, Toyota, Porsche, Volvo, BMW and much more. Ping us if you have anything cool to share on latest cars or on how to make older cars more efficient, or just want to say hi!