Alfa Romeo 145 1994 - 2001 - Used, engines, failures
The Alfa Romeo 145 is a unique styling, but not exactly a quality car. A model for enthusiasts willing to live with a few flaws.
The best Alfa Romeo 145s are with a 1.8 Twin Spark engine, manufactured after 1999.
APPEARANCE - Alfa Romeo 145
This, like most Alfi's, is one of those cars that you either love or just don't tolerate. We will not discuss styling, you decide for yourself whether it is beautiful. The interior is not very good, the buttons are quite touchy, there is not much room on the back bench, and the trunk is not to be praised. The driver's position is not the brightest either, the seat is quite high and quite uncomfortable. The suspension is quite rigid so the ride is close to breaking your kidneys. Because of all this, we cannot say that this is a practical car. Again, there are people who will forgive all this for the look and the fact that it's an Alpha. Models after 1999 have been redesigned, which greatly improves ride quality and new engines have arrived.
ENGINE - Alfa Romeo 145
This is old, good Alfa so those who prefer diesel here have nothing to look for. Petrols range from 1,6 liters, which is sufficient for some city driving and, although explosive, can hardly cope with sudden overtaking. However, since this is a sports hatch, we advise one of the two larger ones, it is only a matter of choice. The 1,8 engine is excellent and also one of the most sought after in the resale, so we highly recommend it. The 2,0 is even more lively and gives a great driving feel. The average consumption is just over seven liters of gasoline, but pushing the accelerator pedal will certainly carry you so expect much more.
FAULTS - Alfa Romeo 145
The first thing to check is that Alfa Romeo 145 was not accidentally damaged. It's not a rare occurrence, especially with sports cars like this. Strange electronics behaviors are a common occurrence, so check all devices properly. The interior is not of the highest quality, so expect creaks and rattles. Make sure that the timing belt is changed regularly as this is very important with Alfa engines. Extremely expensive repairs occur in the event of a crack. Trap and suspension are another hurdle, and the parts are not accessible at all, so make sure they are properly priced before making any money, no matter how cheap the 145's is.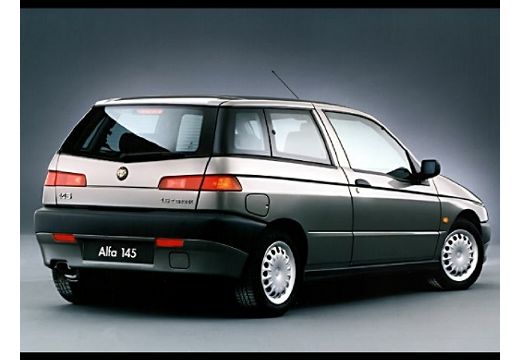 ---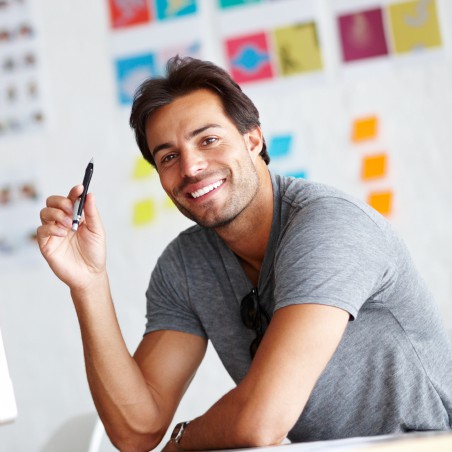 Hi there, I am Mladen and I am an auto enthusiast. I started this blog years ago to help like minded people share information about latest cars, car servicing ideas, used car info, exotic cars, and auto technology. You will find helpful articles and videos on a wide variety of cars - Audi, Mercedes, Toyota, Porsche, Volvo, BMW and much more. Ping us if you have anything cool to share on latest cars or on how to make older cars more efficient, or just want to say hi!