ACEM - ACTIVE CONTROL ENGINE MOUNT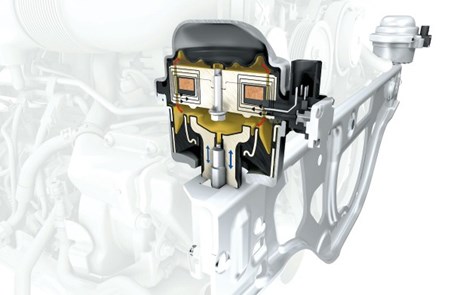 ACEM - ACTIVE CONTROL ENGINE MOUNT - Smart supports that dampen engine vibration
ACEM (Active Contol Engine Mount) is a 'smart' electronic-mechanical engine support system on the supporting structure of the body, which has the function of dampening engine vibration. It is installed in the most expensive models of Mercedes-Benz, BMW, Audi and Porsche, and adjusts the performance according to the load and vibration characteristics of the engine. This reduces the dynamic loads on vital engine and suspension parts (extends their service life) and increases driving comfort.
Retrieved from: autoportal.hr
---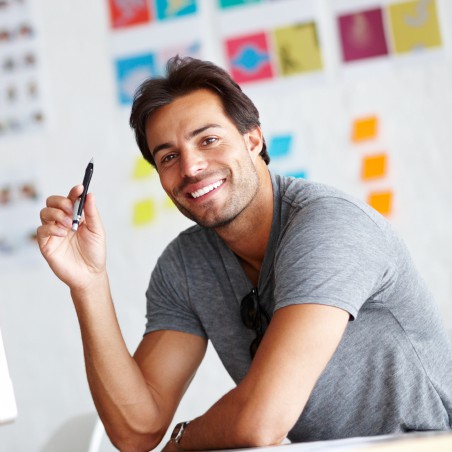 Hi there, I am Mladen and I am an auto enthusiast. I started this blog years ago to help like minded people share information about latest cars, car servicing ideas, used car info, exotic cars, and auto technology. You will find helpful articles and videos on a wide variety of cars - Audi, Mercedes, Toyota, Porsche, Volvo, BMW and much more. Ping us if you have anything cool to share on latest cars or on how to make older cars more efficient, or just want to say hi!