2.0 Multijet engine (Fiat) - opinion, problems and malfunctions
Fiat diesel engines are among the most popular engines of this type on the market. One of them is the 2.0 Multijet engine, which can be found not only in cars of the Italian company, but also in Opel-ui Saab-u.
The 2.0 Multijet is the successor to the successful 1.9 JTD and at the same time an evolutionary construction. It was created based on its predecessor. The cylinders are 1 mm wider, leading to an increase in capacity up to 1956 cubic centimeters. It is equipped with direct injection of Common Rail fuel. The engine also includes a particulate filter called DPF, which is required by Euro 5 exhaust emissions.
Problems and Breakdowns - 2.0 Multijet Engine
Since the M-Jet was not a completely new construction at the time of its debut, you can expect a fairly high level of sophistication. And indeed, the Fiat twin-engine has many advantages. But let's start with a few diseases. The DPF that is mentioned above likes to shut up, which is not happy information. There can also be problems with the EGR valve (exhaust gas recirculation), which can also reduce performance and make it harder to start the engine (in such situations it is best to replace it). In turn, the turbine can have problems with uneven rotation. This mainly applies to cars with high mileage.
The next part, which requires in-depth testing, is a floating flywheel. A consumable element, but quite expensive, so worth mentioning.
Another popular problem is the cooling system, with which the Italian company has had a lot of fun for many years. This can be seen by the oscillation of the coolant temperature or by lowering the liquid level in the equalization tank. How to deal with this? It is usually necessary to replace the water pump.
Operation - 2.0 Multijet engine
The aforementioned shortcomings and problems are not a very common occurrence and mainly relate to those cars that have very high mileage (often driven short distances). The 2.0 Multieth is worthy of the recommendation, as evidenced by the fact that Opel still has the Insignia on offer.
Everyday use will allow you to appreciate the significant power and torque that allows for reasonable dynamics of mid-range vehicles. Comfort enthusiasts, however, will appreciate that the construction is integrated not only with a manual transmission but also with an automatic transmission. And even more - drive on both axles. On the other hand, you have to accept relatively loud work, especially the "cold" engine and mostly average work culture. However, if there is a car with these well-maintained engines, it is not worth hesitating for a long time.
Fiat models using the 2.0 MultiJet engine are:
fiat bravo
Fiat Doblò II
Fiat Ducato III
Fiat Freemont
Fiat Sedici
Fiat Croma II
---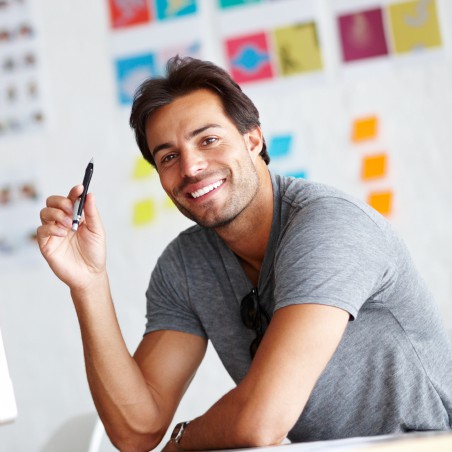 Hi there, I am Mladen and I am an auto enthusiast. I started this blog years ago to help like minded people share information about latest cars, car servicing ideas, used car info, exotic cars, and auto technology. You will find helpful articles and videos on a wide variety of cars - Audi, Mercedes, Toyota, Porsche, Volvo, BMW and much more. Ping us if you have anything cool to share on latest cars or on how to make older cars more efficient, or just want to say hi!