2.0 HDI engine - Peugeot, Ford, Volvo - Engine history
The first generation 2.0 HDI four-cylinder four-cylinder engine debuted in 1998, then introduced a 109hp engine under the hood Peugeot 406. In the spring of 1999, a weaker version appeared with 90 hp. Initially it had a single camshaft, the Bosch fuel injection system, and depending on the version, a variable or fixed geometry turbine. He soon got an optional FAP filter.
From the very beginning of his career, the engine has undergone numerous upgrades (including gearbox changes) and is quickly gaining in popularity. At the end of 2000, there was a slightly more complicated variant with four valves per cylinder, 109 bhp (replaced by a 2006 bhp variant since 120). Since 2001, modern piezo injector systems have emerged in some variants. Two years later, the 136hp version was introduced, which received a modified fuel injection, and in 2008 a slightly more powerful 140hp variant was introduced.
The most powerful with power of 150 and 163 hp appeared in early 2009. Currently, the engine is available with Euro 6 standard in version BlueHDi (equipped with a sophisticated SCR catalyst that supports the operation of FAP filters).
The 2.0HDi engine turned out to be the least unreliable from the PSA. The engine makes no surprises - it has problems typical of modern turbo diesels, turbines, floating flywheels, injection (mainly high pressure pumps), EGR valves and flow meters. These elements deserve special attention in the case of older cars with higher mileage. A common disease version with eight valves (much less at 16v) ​​are the damper vibration of the crankshaft pulley element was improved in 2004.
The first generation of FAP filters was less problematic than in later versions known for rather unstable control electronics. Keep in mind that FAP filters don't like driving in the city - many users forget about it, unfortunately. The key to long 2.0HDi engine operation without major problems, adherence to service intervals and quick response to potential problems. The engine will work well even with high mileage. Spare parts prices are very affordable, and many items can be successfully comprehensively refurbished. The engine can be described as very good.
Injection system - most of the problems with fuel injection are the failure of the fuel pressure valve in the high pressure pump, which leads to problems with starting, uneven operation and engine smoke. Repair costs depend on the version of the drive unit and the type of injection.
CONCLUSION
With the 2.0 HDi engine, the least complicated 90hp version is a good choice for segment B and C representatives. Those who expect better dynamics should look for stronger variants.
The benefits of the 2.0HDi engine are its long service life and a successful trade-off between moderate fuel economy and performance.
---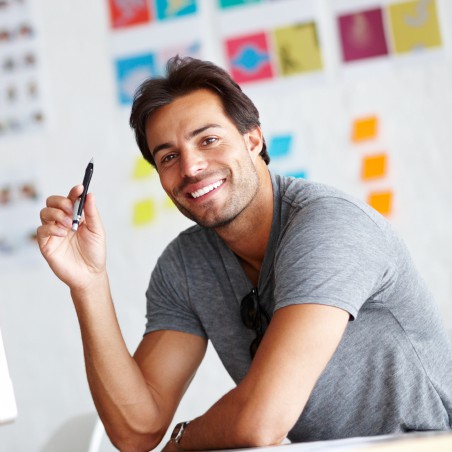 Hi there, I am Mladen and I am an auto enthusiast. I started this blog years ago to help like minded people share information about latest cars, car servicing ideas, used car info, exotic cars, and auto technology. You will find helpful articles and videos on a wide variety of cars - Audi, Mercedes, Toyota, Porsche, Volvo, BMW and much more. Ping us if you have anything cool to share on latest cars or on how to make older cars more efficient, or just want to say hi!