1.6 Multijet engine (Fiat) - experiences, problems
The diesel engines offered by the Italian brand have a good reputation that has been built for many years. Will the relatively new Fiat diesel construction support this picture? Let's check this with the 1.6 Multijet engine example.
The engine debuted in 2008. As for construction, it refers to its predecessor
1.9 JTD
. Has dual-clutch, direct rail common rail injection,
Bosch
electromagnetic nozzles and a belt as a drive. 1.6 The Multijet comes in three power variants: 90, 105 and 120 hp. It is worth noting that the strongest of these may have a particulate filter and have a variable geometry turbocharger (a weaker constant geometry turbo).
Problems and malfunctions - 1.6 Multijet engine
As it turns out, it's a surprisingly long-lasting engine. The DPF filter is virtually maintenance free, and in the event of clogging, automatically receives a higher fuel dose. In addition, it does not require replenishment of the DPF filter fluid. Its durability is obviously legendary, but at least it doesn't require any additional user / mechanic maintenance. At this point, it should be added that because of the DPF, 1.6 Multijet is not an advocate of urban exploitation. It is important to note that there are coolant leaks associated with the thermostat and the coolant cooler. Another symptom of small defects is broken screws that hold the exhaust branch.
Operation - 1.6 Multijet engine
If the car is not too heavy, each variant of the 1.6-liter Multijet will handle its powertrain. Because of this, everyone is satisfied with the low fuel consumption. The downside is a pretty average work culture.
Maintenance costs do not differ from the average in this class, which is also important for users. Regardless of the condition, it is recommended that the drive belt be replaced after 100.000 kilometers.
Should I recommend a 1.6 Multijet engine?
If one is looking for a simple, efficient diesel engine, the 1.6 Multijet is a very good choice. It does not impress the work culture, but in other respects it does not show obvious weaknesses, allowing for many years of peaceful exploitation. Most recommended for long distance riders. Therefore, it may be that a semi-truck with more mileage on the speedometer will be in better condition than one that has traveled much less miles, driving around the city.
---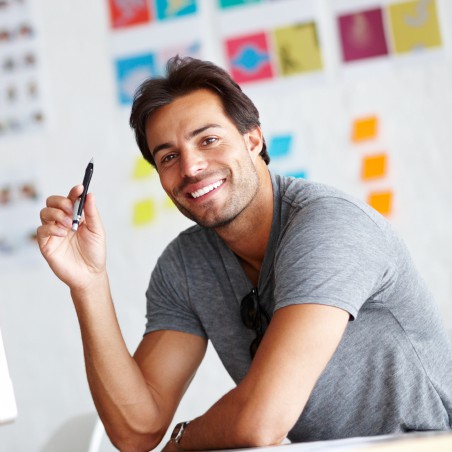 Hi there, I am Mladen and I am an auto enthusiast. I started this blog years ago to help like minded people share information about latest cars, car servicing ideas, used car info, exotic cars, and auto technology. You will find helpful articles and videos on a wide variety of cars - Audi, Mercedes, Toyota, Porsche, Volvo, BMW and much more. Ping us if you have anything cool to share on latest cars or on how to make older cars more efficient, or just want to say hi!