Opel 1.6 16V ECOTEC engine
Although the Ecotec engine officially debuted in 1994, in fact, customers had the opportunity to meet it in a slightly different version of the engine a year earlier at the Corsa GSi, without the ECOTEC name.
Ecotec engines (Emissions Control Optimization TEChnology) are equipped with a number of solutions to reduce the emission of harmful exhaust gases. In 2003, the engine underwent a modernization that introduced, among other things, a suction system with adjustable Twinport ducts and variable valve timing.
In 2007, an additional modification was made so that the engine was fitted with a turbocharger. Deprived of the TwinPort system, but left with a variable valve opening system. The engine has since been known as the 1.6 Turbo. In 2011, it appeared in its strongest version with a power of 210 hp, which is known for the Corsa OPC. 2012.
1.6 16v ECOTEC engines in different variants have appeared in many brand or company-owned models GM . Opel from the very beginning it uses them in almost all its models (next generation Corsa, Astra, Corsa, etc.), also known as Daewoo Lanos (D-TEC), Chevrolet Cruze and Fiat Stilo. The "oldest" Ecotec engines are available in versions with power ranging from 100 to 124 hp - the second was introduced in 2012 for the Cruze. Twinport engines develop 105 - 115 hp, while the most powerful turbo engines have 150 - 210 hp. The advantages include reasonable fuel consumption, fairly modern architecture and usually cheap repair and parts costs.
There was a factory variant of the 1.6 16V ECOTEC natural gas engine. For example, in the Astra and Zafira II, the engine is 97 hp.
ECOTEC engines from the beginning of production often have cases of excessive oil consumption, problems with the drive of the timing belt and accelerated wear of the links. The engines have been improved - since the introduction of the Twinport system, the mentioned problems have practically not happened.
Twinport motors can cause damage to the inlet vortex damper and problems with the same damper. Turbo engines should pay attention to the condition of the turbine.
High oil consumption (about 1 l / 1000 km), exhaust fumes, characteristic smell of burnt engine oil. On engines with lower oil consumption, it is sufficient to replace the links, with engines with higher oil consumption - engine overhaul is necessary.
Toothed Belt Cracking. The engine runs ok, though it can break the timing belt even if it is replaced on time. Replace the timing belt pulleys with a new one.
---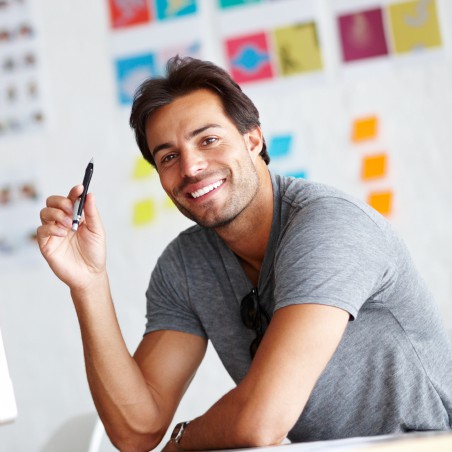 Hi there, I am Mladen and I am an auto enthusiast. I started this blog years ago to help like minded people share information about latest cars, car servicing ideas, used car info, exotic cars, and auto technology. You will find helpful articles and videos on a wide variety of cars - Audi, Mercedes, Toyota, Porsche, Volvo, BMW and much more. Ping us if you have anything cool to share on latest cars or on how to make older cars more efficient, or just want to say hi!