1.2 TSI engine (Volkswagen) - opinion, problems and malfunctions
The 1.2 TSI engine came on the market in 2009 as a completely new design. Since that time, she has undergone a number of improvements. It is under the guise of a lot of city cars VAG groups. Is it worth the recommendation?
The engine has 4 cylinders, an aluminum block and direct fuel injection. Of course, there is a turbocharger (with electric positioner). It comes in two power variants: 86 (160 Nm) and 110 hp (175 Nm).
Problems and Breakdowns - 1.2 TSI engine
At this point, the life of a 1.2 TSI engine should be divided into two phases: pre (EA111) and post modification (EA211). The first constructions struggled with significant chain-drive problems. A distinctive feature is the camshaft with 8 valves. After an improvement in 2012, the engine has 16 valves and a belt as a drive instead of a chain.
There are especially problems with the first engines, which can have problems with the cylinder head gasket, exhaust cleaning system, control electronics and increased oil consumption. There were cases that were so serious that both the engine and its equipment were replaced under warranty. If we talk about it, it is worth mentioning the turbocharger. The system responsible for regulating its operation did not always work well (it was also improved under the warranty). The mentioned chain suffered due to a large stretch.
Should a 1.2 TSI engine be recommended?
It is important that EA211 is cured of most of these problems. Regardless of the oil change period, mechanics recommend changing the oil every 15-20 thousand, not the 30.000 initially stated by the manufacturer. The engine can be appreciated for fairly good technical parameters combined with moderate fuel consumption (5-6 liters per 100 in the combined cycle).
Summa Summar, if you want any car with this engine under the hood, the recommendation is a half after modification of the engine, which eliminated the most serious flaws.
Modifications
CMBA / CPVA - version 122 hp. Application: Golf Mk7, Seat Leon 3, Skoda Octavia A7, Škoda Rapid, Audi A3.
CCCA / CPVB - version 125 hp. Meets the European emission standard Euro6. Application: Golf Mk7, Skoda Rapid, Audi A3.
CHPA - 140 hp (103 KW), 250 Nm at 1500-3,500 rpm, 1,2 bar and 10,0: 1 compression ratio. Application: Golf Mk7, Seat Leon FR, Škoda Octavia A7, Audi A3.
CPTA - CHPA engine with ACT system.
CZDA / CHPB - 150 hp.
CZEA - version with ACT system based on CZDA engine.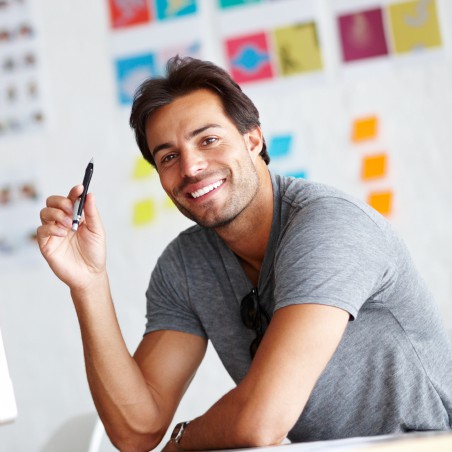 Hi there, I am Mladen and I am an auto enthusiast. I started this blog years ago to help like minded people share information about latest cars, car servicing ideas, used car info, exotic cars, and auto technology. You will find helpful articles and videos on a wide variety of cars - Audi, Mercedes, Toyota, Porsche, Volvo, BMW and much more. Ping us if you have anything cool to share on latest cars or on how to make older cars more efficient, or just want to say hi!